WELCOME TO
JC Taekwondo & Kickboxing Academy
Jersey City's #1 Martial Arts Facility
Knowledge in The Mind
Honesty in The Heart
Strength in The Body
SIGN UP FOR A FREE TRIAL CLASS TODAY
Your Name

*
Required field!
Your Email

*
Required field!
Primary Phone

*
Required field!
Interested In

*
Required field!
REGISTRATION FOR THE
US OPEN HANMADANG ENDS IN:
YOU HAVE RUN OUT OF TIME. CALL 201-333-1006 TO DISCUSS YOUR OPTIONS.
REGISTRATION IS OPEN TO AGES 4 TO 94 YEARS OLD
GREEN BELT AND UP

Learn how to protect yourself & your loved ones.
And get in great shape at the same time.
Welcome to JC Taekwondo and Kickboxing

Academy!
We are Jersey City's #1 Martial Arts Facility. We strive to take all of our members to a place way beyond their limitations by offering expert instruction in Martial Arts and Physical Fitness." - Master Felix Claudio.

We offer Martial Arts for children 3 & up, teens and adults. We teach real Martial Arts with a true practical purpose and a Kickboxing class that can never be found in a gym. All of our programs will get you into the best shape of your life.
We offer an A+ Afterschool Martial Arts Program with pick-up service and tutoring for kids, an Award Winning Taekwondo Summer Camp, an all Adult Martial Arts and yes, we can take you all the way to the Taekwondo Olympic Team. No matter what your goals are; self defense, sport or dropping the inches, we can get you there - GUARANTEED!
KNOWLEDGE IN THE MIND. HONESTY IN THE HEART. STRENGTH IN THE BODY.
JC Taekwondo and Kickboxing Academy has been providing professional Martial Arts Instruction in downtown Jersey City, NJ for 25 years. Master Felix Claudio, Owner and 6th Degree Master Instructor, has made it his life goal to protect the tradition of Martial Arts by continuing the teachings that were instilled in him by his Masters. At JC Taekwondo and Kickboxing Academy it's not only about kicking and punching. It's about the cultivation of a healthy mind and a healthy body as well. We believe in the balanced development of our students. Physically, by exercising all of the muscles in the body systematically, both internally and externally. Mentally, by developing self-control and self-discipline on a path to achieve inner harmony. The end result is an improvement in quality of life.
Check upcoming events. We post all of our events and programs ahead of time so you can plan your days.
Easy access to class schedules via mobile app
Get important school related updates on your mobile app.
Check Out What Our Members Have To Say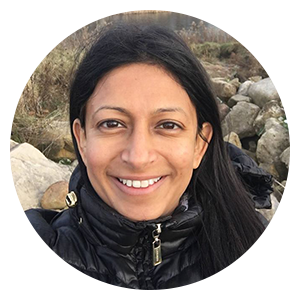 Have been part of the JC Taekwondo and Kickboxing Academy for over a decade now. Our daughter Veda just became a Black Belt after years of wonderful effort and discipline. Thank you to the hard working staff and the dedicated and amazing teachers!
- Priya Gopinath -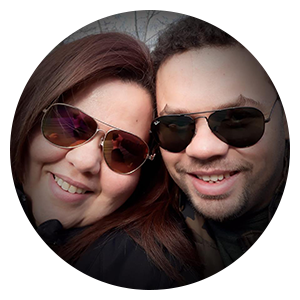 I'm very happy with all the Master's and Master Claudio for bring great opportunity for children in Jersey city. My son enjoys and I'm proud of him for all he has done so far Keep doing a great Job Xavier!
- Tanya Molina -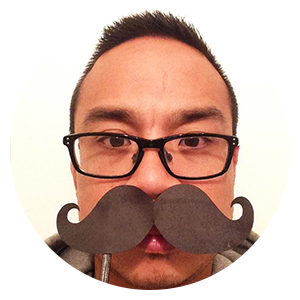 Training with Maestro Danny is like taking wrestling and Jiu-jitsu class all in one class. Having extensively trained in both disciplines, He has merged both into his style of BJJ. His approach to teaching is very direct and simple by focusing on high percentage techniques and followed by controlled sparring. Everyone in his class (that I have rolled with) is very humble and is open to sharing technique and gave me insight to my progress. My martial arts journey has definitely has been improved with the time I had spent with him and I am a better person and martial artist for it.
- Neil Arruda -

SIGN UP FOR A FREE TRIAL CLASS TODAY
Your Name

*
Required field!
Your Email

*
Required field!
Interested In

*
Required field!